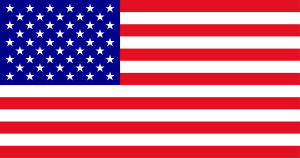 TravelBrands Welcomes USA Travel Professionals
 Canada's largest and best air consolidator now available in the U.S.A 
American travel agents can now book through TravelBrands Flights, by Intair
Toronto, Canada – Experts in the airline consolidation business, TravelBrands Flights, by Intair is bringing expertise, choice and value to the American travel market. U.S. travel agents can now making air bookings through TravelBrands.
"Our goal has always been to give agents and consumers access to the world. This now includes U.S. travel agents, which is a strategic step we are very excited about," says Frank DeMarinis, President & CEO, TravelBrands. "We offer the most agent-friendly booking tool in the industry and want to share that with American agents. As we enter this new market, we encourage U.S. agents to check with the rest and then come book with the best! We believe our air product line will be of great value to them."
Intair works closely with over 75 scheduled airline partners flying worldwide. It offers one-way, roundtrip, open jaw, reverse fares, cruise fares, branded fares and point to point itineraries for travellers and travel agents. The Intair team has built a strong reputation industry-wide for its customer service and has been voted Consolidator of the year for 15 years straight.
U.S. travel agents who register with TravelBrands by October 31, 2018 can receive 1,000 Loyalty Rewards points on their first air reservation. The TravelBrands Loyalty Rewards program allows agents to collect points and redeem them for a multitude of rewards. This includes various merchandise, travel, gift cards and the ability to donate to multiple foundations and charities.
TravelBrands Flights, by Intair will be the first rollout of product available to U.S. travel agents by TravelBrands. TravelBrands plans to offer more products to the American agent market including packages, hotels, car rentals and more in the near future.
American agents can register today by clicking here to download a copy the USA registration form or call 1-84-INTAIRUS (1-844-682-4787) for more details.
THE TRAVELBRANDS STORY
The TravelBrands story began over 30 years ago when 3 brothers – Enzo, Joe and Frank DeMarinis – started a travel agency called Belair Travel in 1983. Belair quickly grew and was purchased by one of the largest tour operators in the country, a company that later became Thomas Cook Canada. Following a brief hiatus from the travel industry, the brothers returned in 2004 and created redtag.ca, which grew to become one of Canada's largest and most dominant players in the OTA (online travel agency) space. In 2013, the DeMarinis brothers acquired the North American segment of Thomas Cook Group plc. This was later rebranded to TravelBrands. In August 2016, the company acquired itravel2000.com, the second largest OTA in Canada.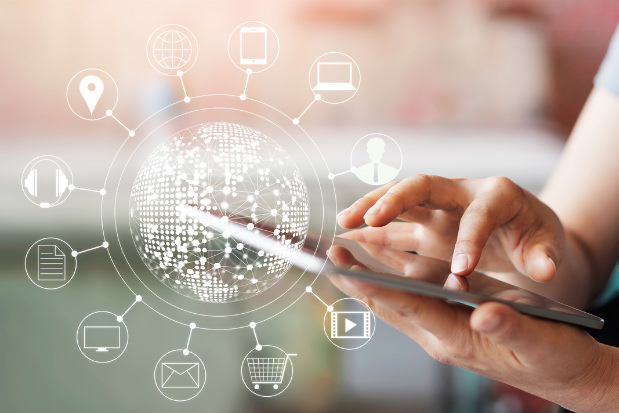 HOW FAR WE'VE COME
We give North American travel professionals access to the world of travel
Today, TravelBrands gives agents and consumers across North America access to the world. It is the largest independent travel company in Canada, active in both the wholesale and retail travel industry. TravelBrands offers a wide range of travel options – including flights, hotels, cruises, attractions, rail passes, car rentals and more. TravelBrands strives to create innovative technology to help agents plan and book the best getaways for their clients; custom to their preferences. With offices from coast to coast, dedicated teams focusing on various areas and strong partnerships across the globe, TravelBrands is the most comprehensive one-stop-shop in the industry.