The largest independent travel
company in Canada.
THE TRAVELBRANDS STORY
The TravelBrands story began over 30 years ago when 3 brothers – Enzo, Joe and Frank DeMarinis – started a travel agency called Belair Travel in 1983. Belair quickly grew and was purchased by one of the largest tour operators in the country, a company that later became Thomas Cook Canada. Following a brief hiatus from the travel industry, the brothers returned in 2004 and created redtag.ca, which grew to become one of Canada's largest and most dominant players in the OTA (online travel agency) space. In 2013, the DeMarinis brothers acquired the North American segment of Thomas Cook Group plc. This was later rebranded to TravelBrands. In August 2016, the company acquired itravel2000.com, the second largest OTA in Canada.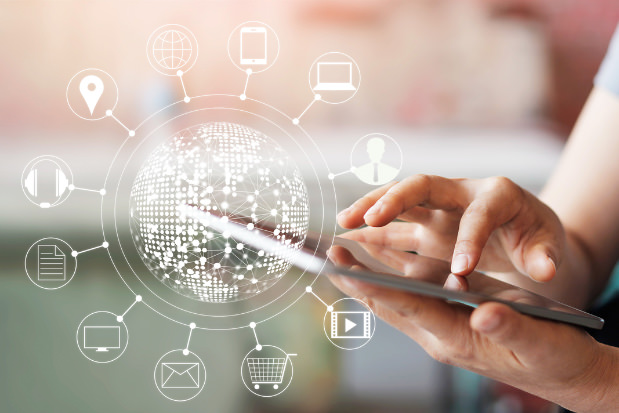 HOW FAR WE'VE COME
We give agents access to the world
Today, TravelBrands gives agents and consumers access to the world. It is the largest independent travel company in Canada, active in both the wholesale and retail travel industry. TravelBrands offers Canadians a wide range of travel options – including flights, hotels, cruises, attractions, rail passes, car rentals and more. TravelBrands strives to create innovative technology to help agents plan and book the best getaways for their clients; custom to their preferences. With offices from coast to coast, dedicated teams focusing on various areas and strong partnerships across the globe, TravelBrands is the most comprehensive one-stop-shop in the industry.