TravelBrands Mission
We strive to offer Canadian travel agents and travellers innovative solutions to fulfill all travel wants and needs; including best prices, diverse selection and utmost convenience.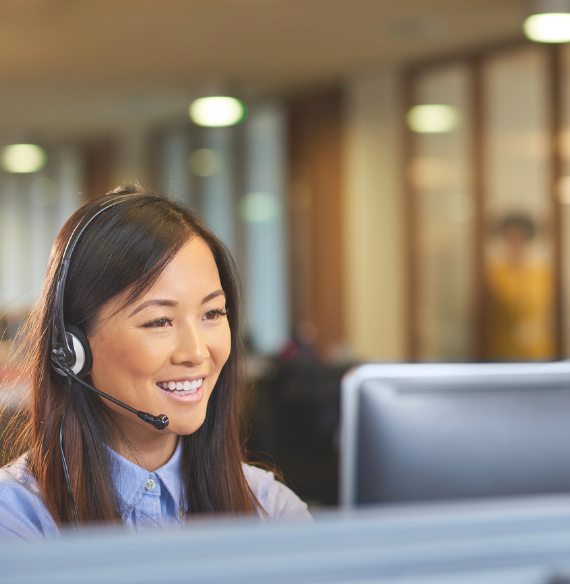 Our Promise:
A promise to our agents and clients, we are available 24/7. We continue to provide the utmost in-travel service to clients through our "We've Got Your Back" service. Clients can contact us if they need to make a change after departure and for any support they need while in destination.
Recent Awards
Favourite Consolidator: Flights by Intair - Agent Choice Awards 2018
Favourite Travel Technology Solutions: Access by TravelBrands - Agent Choice Awards 2018
Favourite Travel Agent Loyalty Program: TravelBrands Loyalty Rewards Program - Agent Choice Awards 2018
Favourite Tour Operator Hawaii - Agent Choice Awards 2018
TravelOnly – Partner of the Year 2018
2018 TravelPulse Canada Readers' Choice Awards – Best Air Consolidator (Intair)
Travel Agent Next Door – Partner of the Year 2018
Ensemble – Outstanding Agency Support
Our Vision & Values
Our vision is to revolutionize how the Canadian travel industry plans and books travel. In order to make our vision a reality, we adhere to a strict set of values that guide us in every decision we make.
Forward thinking
Future visionaries delivering our business model to our employees and our customers.

Openess
We maintain the highest ethical standards and transparency in our work, with customers, partners, stakeholders and fellow employees.

Resilience
We have the courage and determination to succeed, hold ourselves accountable, and make fact-based speedy decisions for lasting value.

Consumer-Centric
We value our customers and deliver the best value, flexibility and choice while innovating to meet the changing future needs of our customers. We strive to ensure that each customer interaction is a positive one.
Engagement
We recognize people are the heart of our success. Determined to energize and inspire each other, we encourage our team to seek out collaborative ideas in a fun atmosphere and provide an environment where we can work towards common goals.