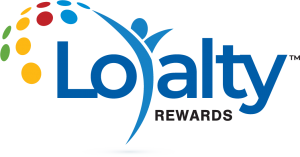 #Travel

Brands

LovesAgents
TravelBrands biggest asset is its travel agents. By designing an all-in-one booking platform, TravelBrands empowers agents to work smarter, not harder. Discover TravelBrands' full flexibility of booking travel arrangements including air, car, cruises, attractions, excursions, villas and specialty travel all in one platform. In short, #TravelBrandsLovesAgents.
AN EXCLUSIVE COMMUNITY FOR AGENTS
Join us on Facebook
Constantly improving to meet the needs of travel agents, TravelBrands has created an online community to keep travel agent partners informed. Its exclusive Facebook group, "Your TravelBrands BDM", provides current promotions, helpful tools and an open forum platform to ask and answer any questions regarding TravelBrands' products and services. If you are a Canadian travel agent with a registered TravelBrands account, we encourage you to join the group here.
AGENT APPRECIATION
TravelBrands Loyalty Rewards program
To appreciate the dedication and hard work of Canadian travel agents, TravelBrands has developed its own Loyalty Rewards program. The TravelBrands Loyalty Rewards is applicable to all TravelBrands products available through Access. This program allows agents to collect points and redeem them for various rewards including merchandise, travel, gift cards and the ability to donate to foundations and charities. Agents can visit www.travelbrandsaccess.com for more information.