The Power of TravelBrands
Headquartered in Toronto, Ont., TravelBrands, a division of H.I.S.-Red Label Vacations Inc., is one of Canada's leading travel groups. Its multi-channel distribution network is comprised of multiple brands and subsidiaries.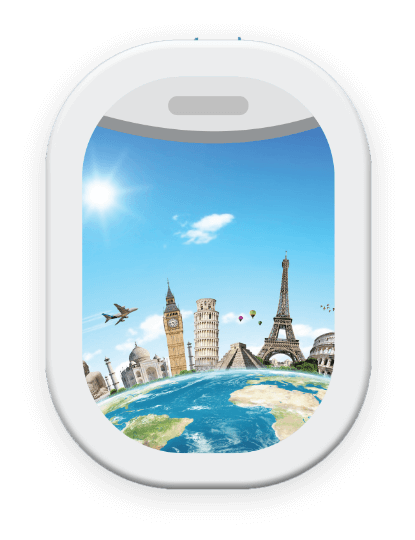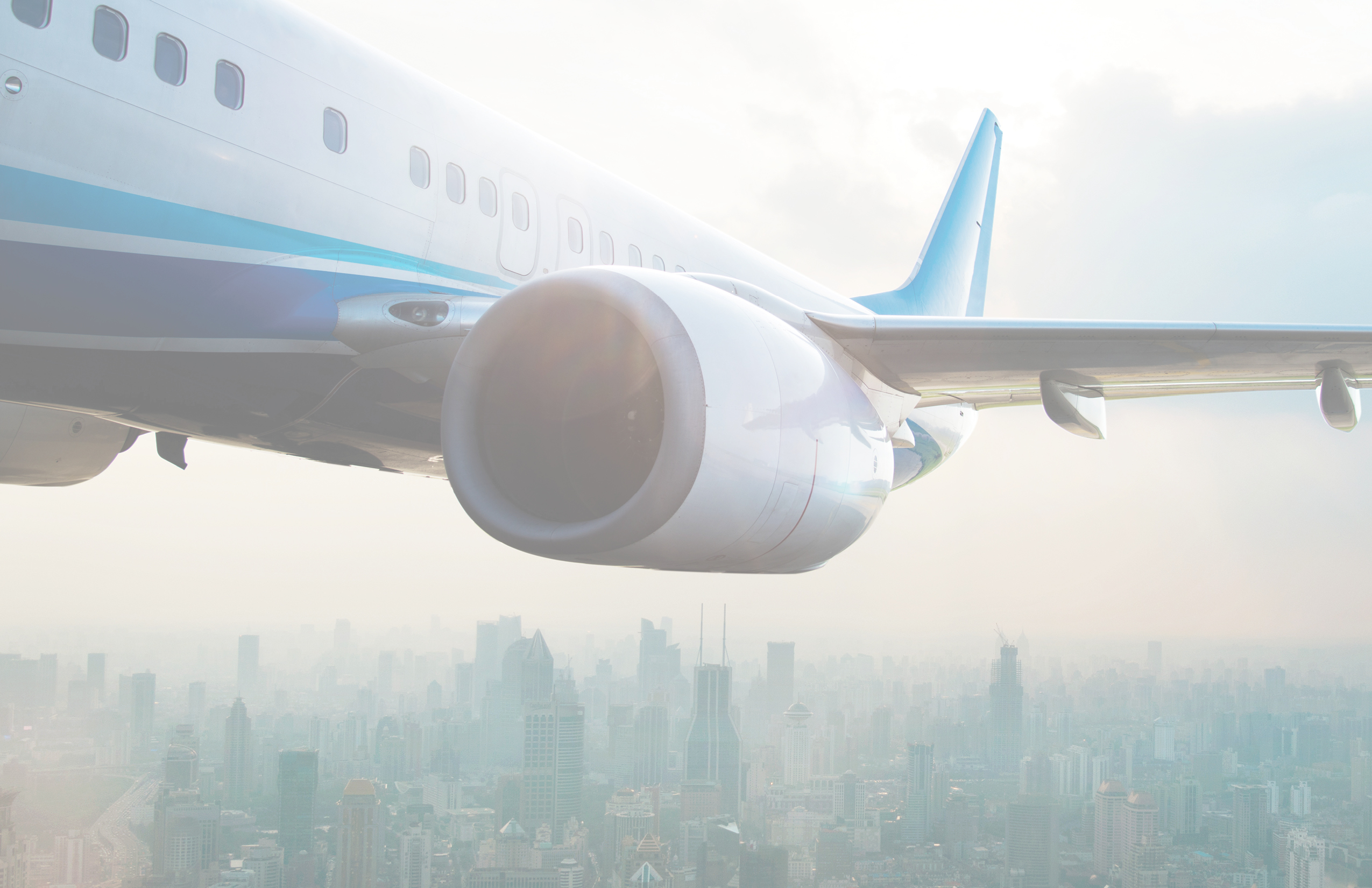 BRANDS YOU CAN TRUST
Canada's top names in travel.
TravelBrands is comprised of both specialized tour operator wholesale brands and unique retail brands. Giving millions of Canadian consumers access to the world, TravelBrands is the most comprehensive one-stop-shop in the travel industry. Working closely with the travel agent community and global partners, TravelBrands strives to offer Canadian travel agents and travellers innovative solutions to fulfill travel wants and needs.
Millions of happy Canadian customers we love to work with
And they have lovely things to say about us!
I enjoy selling TravelBrands for their great support and customer service. You can call or email support any time of day or night and get a response 365 days a year, 24/7!
NURUDEEN ASSAF
Travel Genuine
I love working with TravelBrands as they offer a level of support unmatched by other tour operators. I always book TravelBrands with confidence and am extremely grateful for the support that TravelBrands offers us agents.

Tanya Wilms
Marlin Travel
I enjoy working with TravelBrands as they have very prompt agents who always provide a solution. TravelBrands will always go the extra mile for the agent.

Vikas Malhotra
itravel2000
TravelBrands offers travellers the world – however they may want to experience it.

Mission
To offer Canadian travel agents and travellers innovative solutions to fulfill all travel needs.

Vision
To revolutionize how the Canadian travel industry plans and books travel.

Our Promise
We provide the utmost in-travel service to clients through our "We've Got Your Back" service.