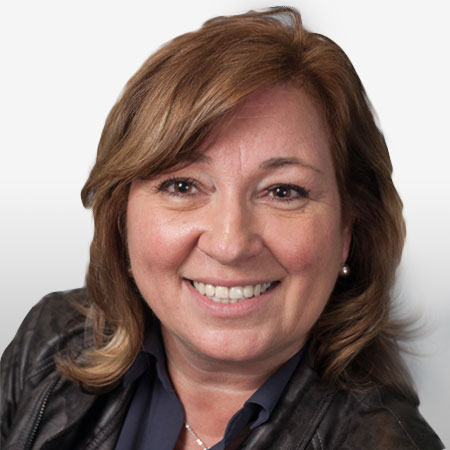 Chief Air Commercial Officer
Diane Lattavo
With 25 years in the travel industry, Diane brings in-depth experience and firsthand knowledge that has been instrumental to TravelBrands' overall success. Diane oversees all air activities for TravelBrands. This includes commercial initiatives, contracting and overall growth strategies with over 75 airline partners.
In addition to the air department, Diane manages the national call centres and operations teams. In this role, Diane is responsible for hiring, establishing policies, reviewing and implementing process and, optimizing initiatives and revenues.
Prior to joining the TravelBrands, Diane gained extensive experience working at JAT Yugoslav Airlines, Worldways and Hudson General Aviation.
Diane's proven track record has and continues to be a driving force for TravelBrands.