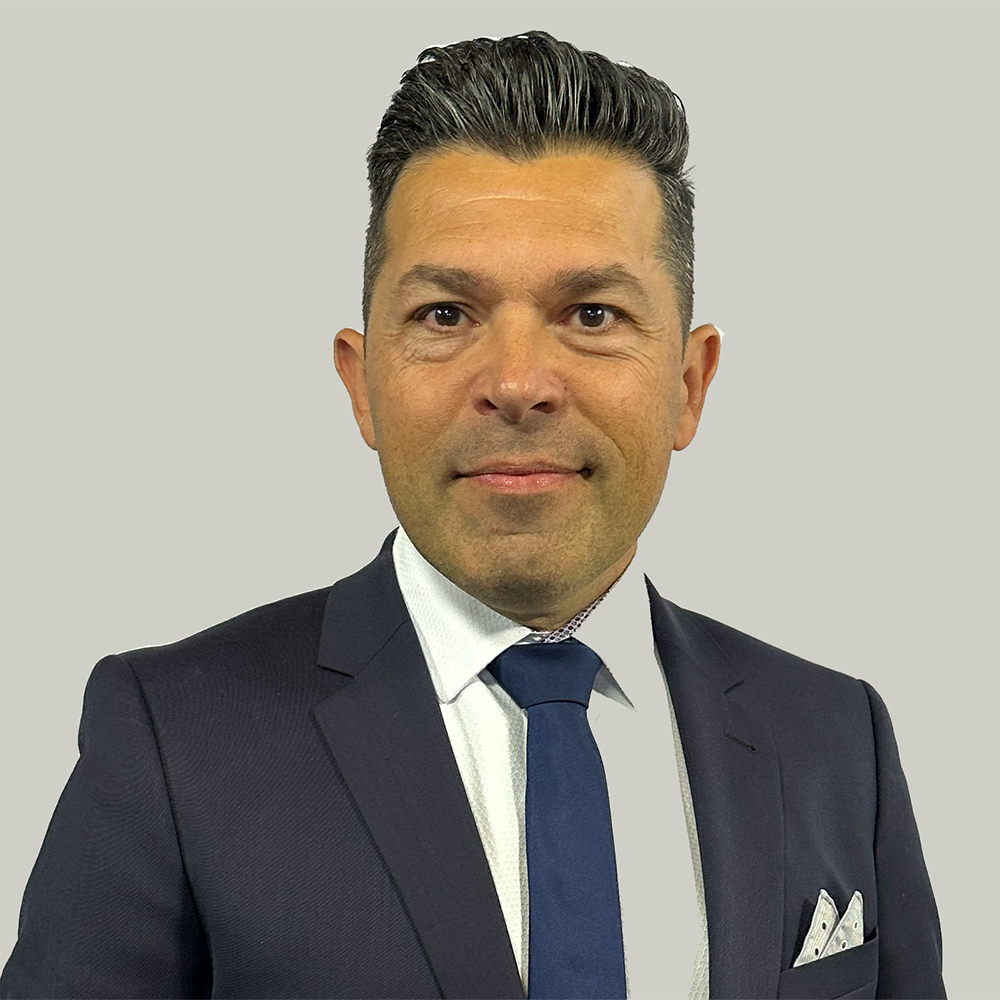 Chief Digital and Innovation Officer
Roberto Gennaro
Roberto Gennaro is a highly experienced Chief Digital Officer (CDO) with a remarkable 19-year background in digital strategy, analytics, mobile technology, and UX/UI website development. As the CDO, Roberto is known for his proficiency in leveraging analytics and data-driven decision-making to develop and implement innovative digital solutions that drive revenue growth and foster customer engagement.
A respected digital strategist, Roberto possesses deep expertise in user experience and interface design, enabling him to successfully lead numerous projects aimed at optimizing the digital experience for customers. His extensive knowledge and experience have earned him invitations to speak at conferences and events, where he shares his insights on key topics such as digital transformation, analytics, conversion optimization, and machine learning.
Passionate about leveraging the latest technologies, Roberto excels at creating highly personalized and engaging digital experiences for customers. His visionary leadership has transformed organizations, propelling them into the digital age and driving growth through the implementation of innovative digital solutions.
With his exceptional understanding of emerging trends and technologies, Roberto is an invaluable asset to any organization seeking to enhance their digital capabilities and drive growth through digital transformation. His expertise and experience make him a trusted partner in developing and executing successful digital strategies.