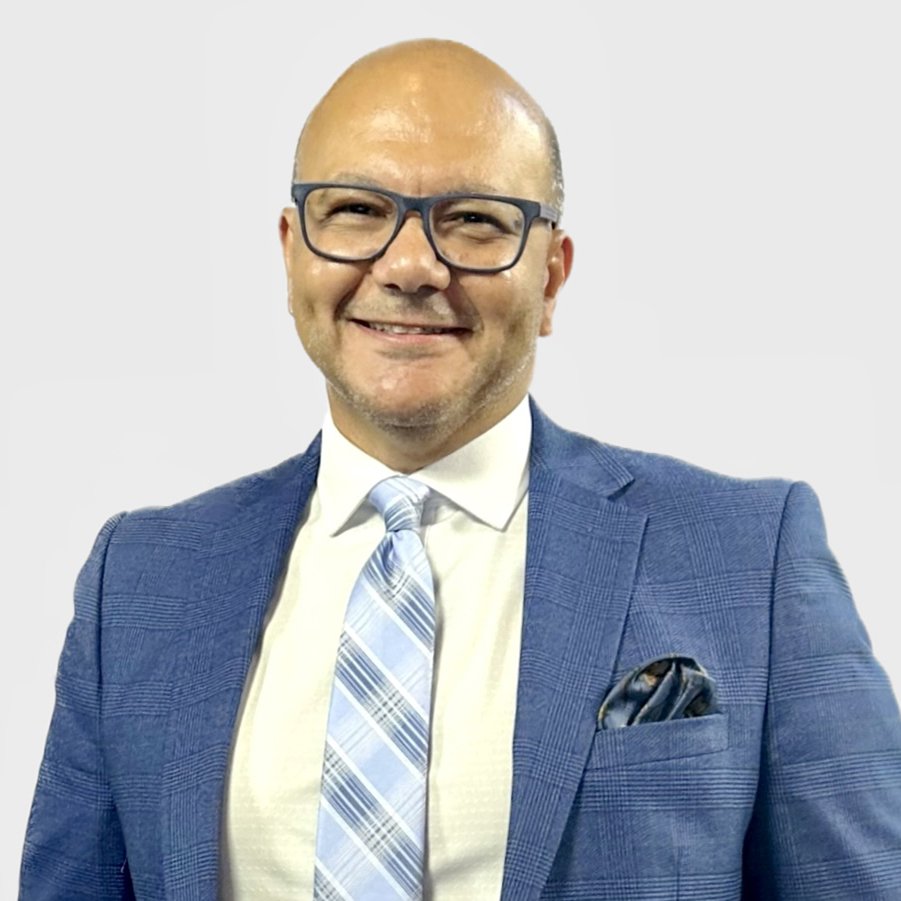 Senior Vice President, Marketing and Partnerships
Sam Youssef
Sam has a long and distinguished career in the Canadian travel industry. His career in marketing, advertising and e-commerce stretches over two decades in broad and diverse roles in both retail and wholesale environments.
Sam has started his career at Sun Holidays in the mid-90s and hasn't left the travel industry ever since. Sam's greatest strengths are his creativity, strategic planning, and extensive e-commerce knowledge of all major travel industry B2B and B2C distribution channels. He thrives on challenges, particularly those that expand the company's reach and growth.
In his current role as Vice President, Integrated Marketing, Sam oversees a cross-functional team of 20+. Sam and his team develop and execute breakthrough, integrated, multi-platform marketing strategies and experiences across all consumer touch points that drive engagement, customer acquisition, growth and brand awareness across top retail and wholesale brands in Canada. His portfolio includes; creative services, email marketing, video production, digital/traditional marketing, social media, content development, analytics & media buying.
Sam works collaboratively across all business units and strategic partners to leverage data-driven insights to develop creative marketing strategies with solid and measurable campaigns' objectives that increase sales, value and a strong return on marketing investment.
Sam has earned his degree in Marketing and Business Management from Cairo University, Egypt.